We Are Designer Floors by MacFloor
We are flooring experts.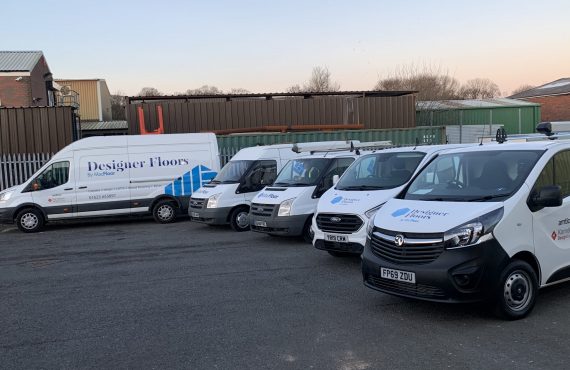 Why Choose Us
With a lifetime of experience in the commercial flooring sector, MacFloor have branched out into the world of Domestic flooring, more specifically the Luxury/Designer Flooring market. Our skilled team have a wealth of experience and are true professionals.
Family Run Business
Dedicated team of flooring experts
Choose from the comfort of your own home
Visits to showroom by appointment only
No obligation quote
Macfloor have just completed the supply and fit of LVT flooring, and vinyl sheeting to our hall and the new bedroom, fitted out for my disabled wife. The whole process has been seamless, from the advice you gave on the most appropriate floor coverings to meet our needs, the installation of ply subfloor, and the excellent team you used to complete the task. On that point, your guys were unfailingly polite and courteous, and respectful of the coming and going of her carers. They arrived on time, moved furniture and replaced it, and left everything clean a tidy, with no issues. You have just sourced and fitted a carpet in a bedroom, again brilliant quick service, and sensible prices to match. Absolutely no hesitation in recommending your service around the home, to anyone. Thanks so much for helping us achieve a super new, practical look.

Dennis